ccnp classes will be start at Asian universe college from 2-8-2018
labs of ccnp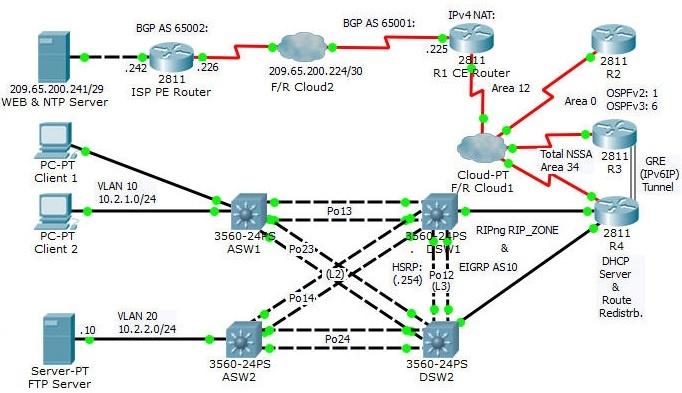 home lab

benefits of ccnp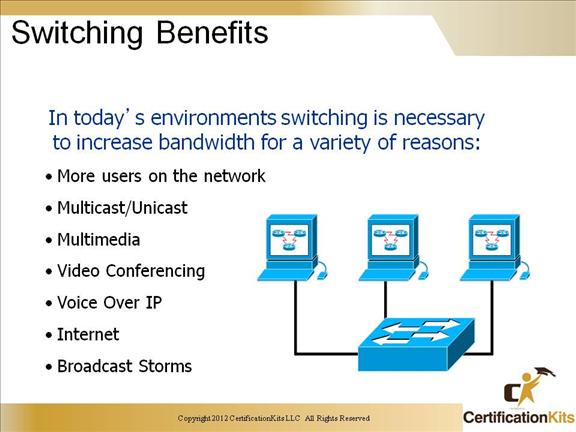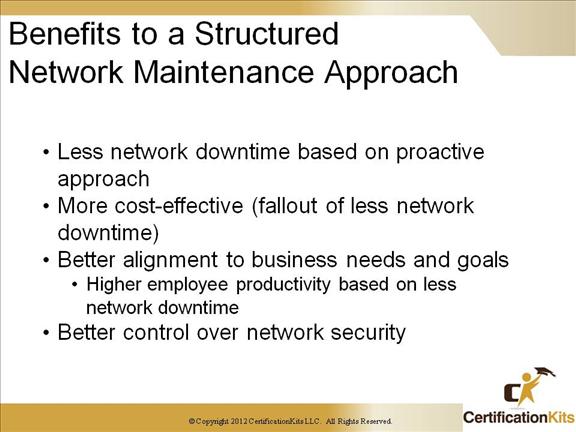 Know the Key Differences amid CCNA & CCNP Certifications –
| | | |
| --- | --- | --- |
| Point of Difference | CCNA Certification | CCNP Certification |
| Level of Certification | It is an Entry or Initial level certification. | It is the Professional level Cisco certification |
| Prerequisite | There is no prerequisite for undertaking this examination | For undertaking CCNP certification, qualifying CCNA certification is a prerequisite or you must have a CCIE certification in any track. |
| Examination Modules | It is a Single module examination i.e. one needs to give only single exam for becoming CCNA certified | This certification contains various modules mostly 3 or 4 which means you need to give 3-4 exams for becoming CCNP certified. No. of modules depend upon certification track. |
| Level of Knowledge / Skill Set | This Certification builds up your base of networking. It introduces you to the basic concepts of networking. | This certification gives a detailed knowledge of advance networking technologies. It Exposes the candidates to advanced technologies in networking. |
| Expected Job roles | Expected JOB Roles post completion of this certification are – Network Technician, Network Support Engineer, Helpdesk Engineer, Second and first Line Support, Service Desk Technician / Engineer. | Expected JOB Roles post completion of this certification will include all the job roles as a CCNA professional as well as numerous other– Network Specialist, Systems Engineer, Network Analyst, Network Engineer, Third Line Support. |
| Cost of Certification | Registration or examination cost of this Certification is $295. CCNA Course fee for every track is same. | Registration or examination cost of this Certification is $250 for each module. |
| Expected Salary range | Starting CCNA Salary is up to 1.5 lacs per annum. | Starting CCNP Salary is up to 2.5 lacs per annum. |
CCNP certification has become highly popular among people from different parts of the world. It is the existing benefits that are pulling people towards the course. There are people who are not yet fully acquainted with possible beneficial features. CCNP normally stands for Cisco certified network professional is a certification course offered by Cisco System. Once the course is done one can easily become networking professional. Those networking professionals have no shortage of job or employment opportunities as their demand is getting higher and higher with every passing day.
 During the course of CCNP training there are certain networking skills that are taught to students such as installing, configuring, implementing and troubleshooting of different networking troubles in LANs and WANs. These are the important skills that are essentially required for carrying out various networking activities.
Adding one more attraction to this certified course of network is the CCNP security which is also a sub-categorized branch of Cisco certified network professional. People pursuing this security program would find ample of employment opportunities in the market.
Apart from that CCNP Voice is also an integral part of the overall CCNP course which is also drawing huge number of people from around the world. So, friends all you have to do is simply concentrating your mind on it!